WHO DO YOU THINK WON THE DEBATE?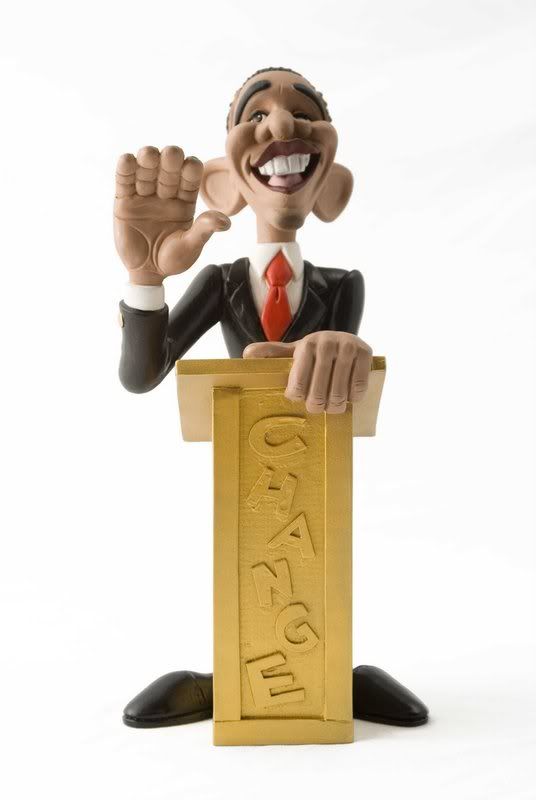 PAL AROUND WITH ME ON MYSPACE!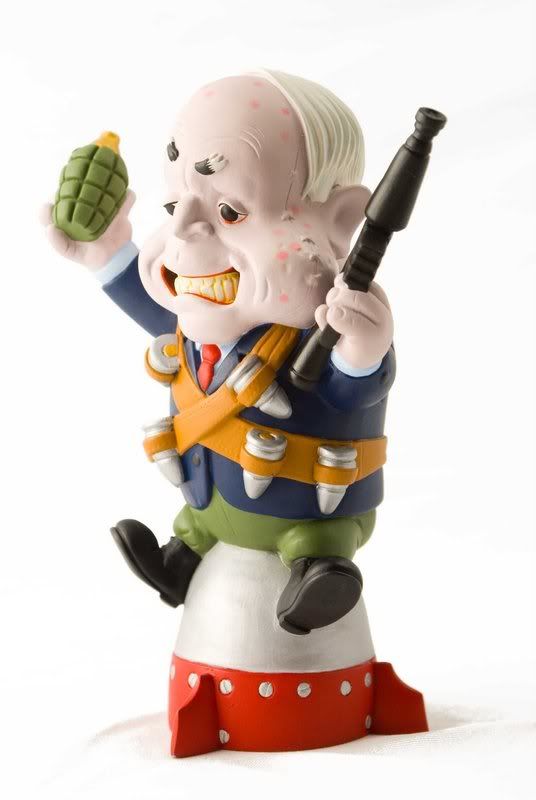 DON'T LET JOE THE PLUMBER BE MY ONLY FRIEND
Hey folks, now these giant American rubber icons have myspace pages and are dying for you to join their inner circle. Now's your chance to flirt with them, worship them and hob nob with someone who holds your future in their hands.
Vince is down with his Lilliputian movers and shakers.
own your own leader and push him/her around