This post is to reward Mike for his contributions. Try not to take it too seriously...
Yogi reflected the times quite accurately.
Late 60s

Uh oh!

70s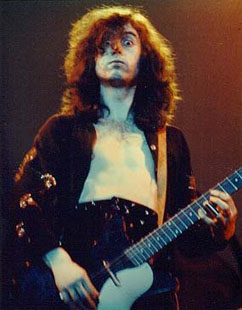 When these Ray Dirgo comics came out, I was shocked at how formless they looked. The 70s had arrived. The funny part is, they kinda look good compared to what happened after.
Evil corporations preach morals to the poor audience. This has never gone away.
Form and taste replaced by lumpy foul things.
Now